For abrasion, impact, & wear resistant steel markets
Since 1971, Clifton Steel has provided personal service and steel fabrication expertise to a variety of industries including military, aggregates, mining, glass, pulp & paper, foundry, cement, scrap recycling, railroad, and more.
Qualified supplier & trusted partner
Clifton Steel has been approved for the Qualified Supplier List of Distributors in 2021
Department of the Navy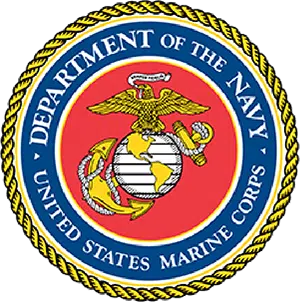 Defence Logistics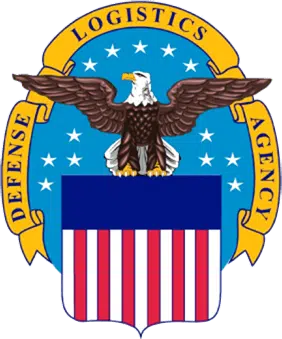 Department of the army
ISO Certification
ISRI member
Department of the defence
We operate under the mindset that no matter the customer, they all get the same treatment. We show our commitment to you by promising to be your most responsive partner.
From burning to full fabrications
Take a look at some photos of what we've been working on recently
Example work slide 1
Example work slide 2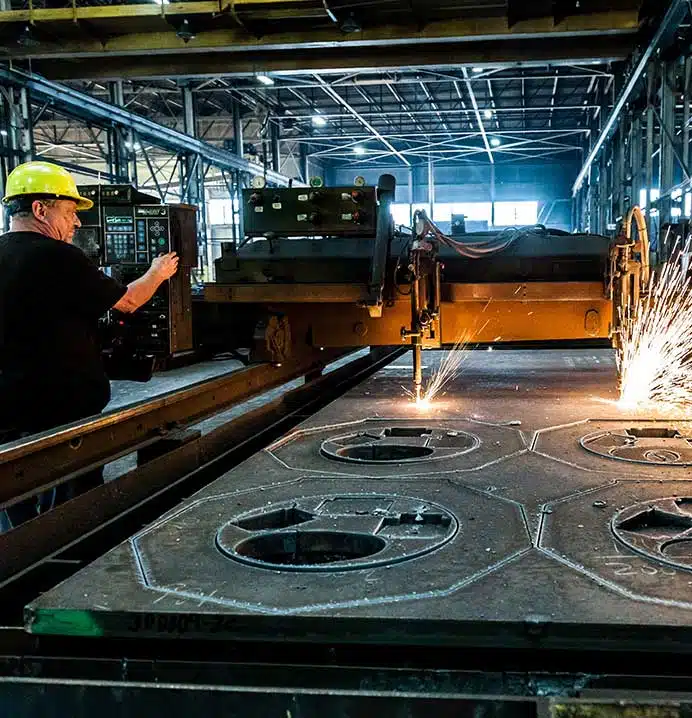 Example work slide 3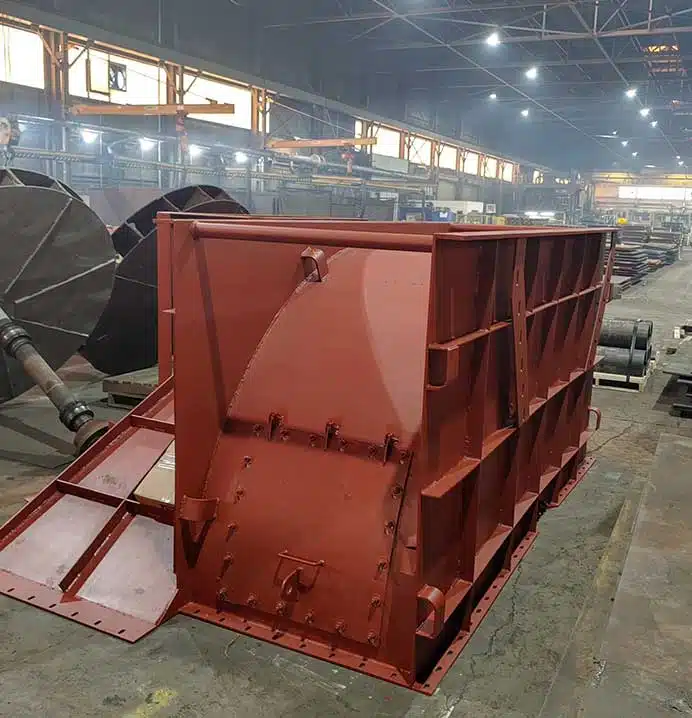 Example work slide 4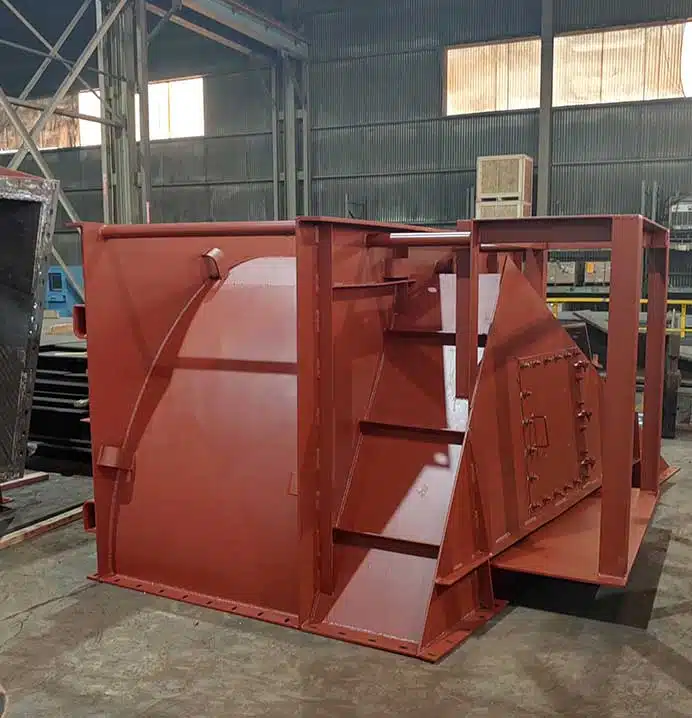 Example work slide 5
Example work slide 6
Example work slide 7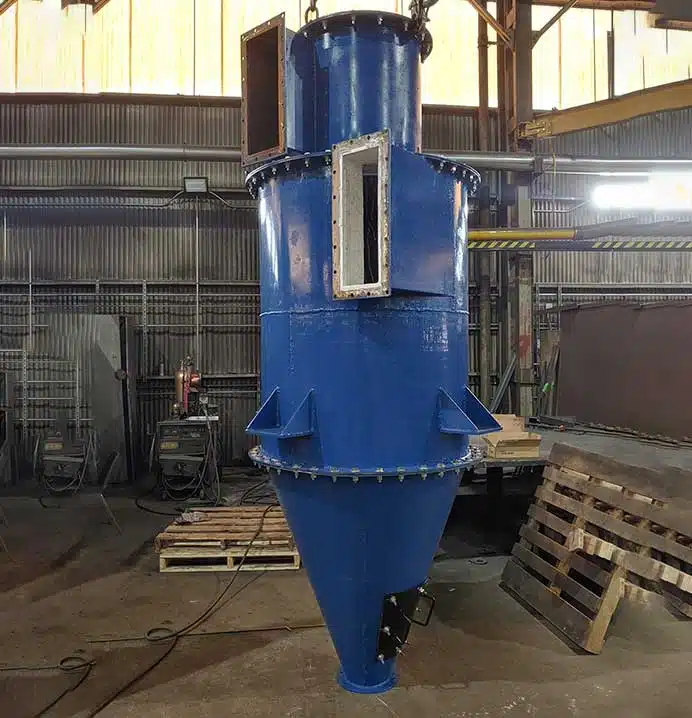 Example work slide 8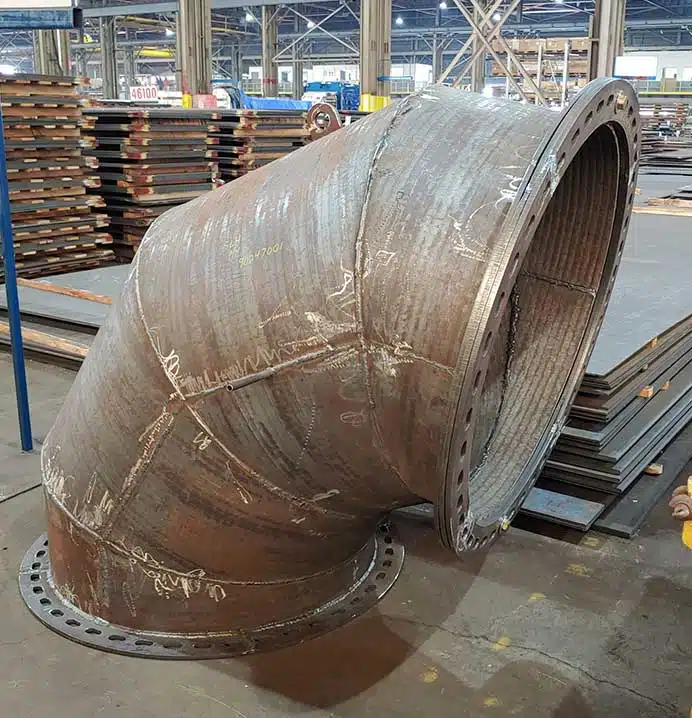 Example work slide 9